Range Rover Evoque
Pulse of the City Global Launch
The Range Rover Evoque was a radical new direction for a fairly conservative brand. An Urban Range Rover: smaller, cooler and aimed at a completely new audience, it represented a turning point in the company's history. One simple concept was created to sit at the heart of all communication which was subsequently realised across a massive global 360 campaign.
OKGO x Evoque
For Los Angeles, we created a dynamic piece of film content based around a custom-built geo-tracking app worn by (and recording the movements of) our LA tastemakers, the band OKGO. The recorded movements of the band members then became the route for a 12-hour street parade music video for the single 'Back From Kathmandu' filmed on location throughout Silverlake.
Art Installation - London / Paris
For key European cities the launch was complimented by full size wireframe art installations of the vehicle which were displayed in urban centres. Well-known street artists such as André and Surface 2 Air were then commissioned to customize these pieces to be exhibited in conjunction with the Paris and London Autoshows.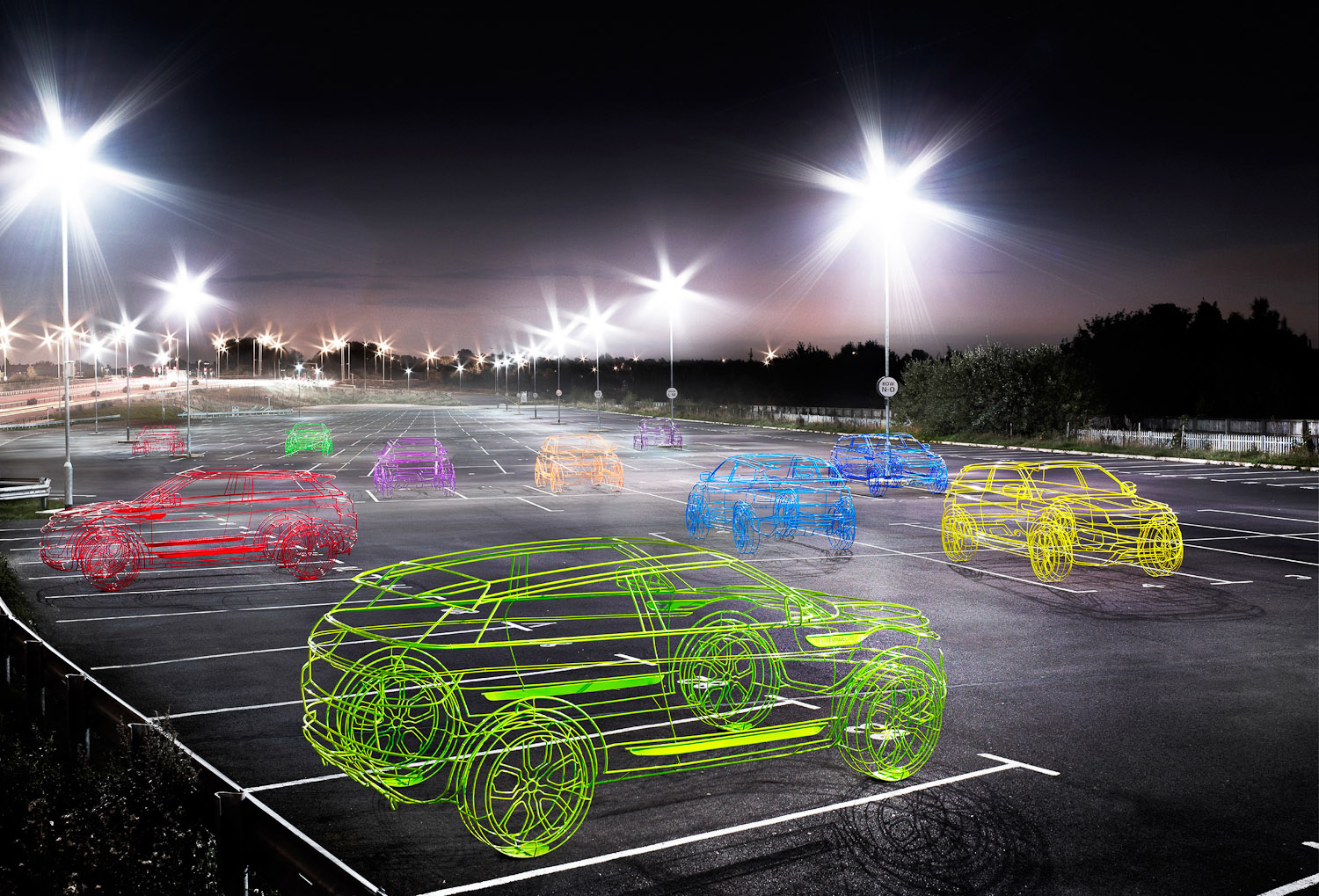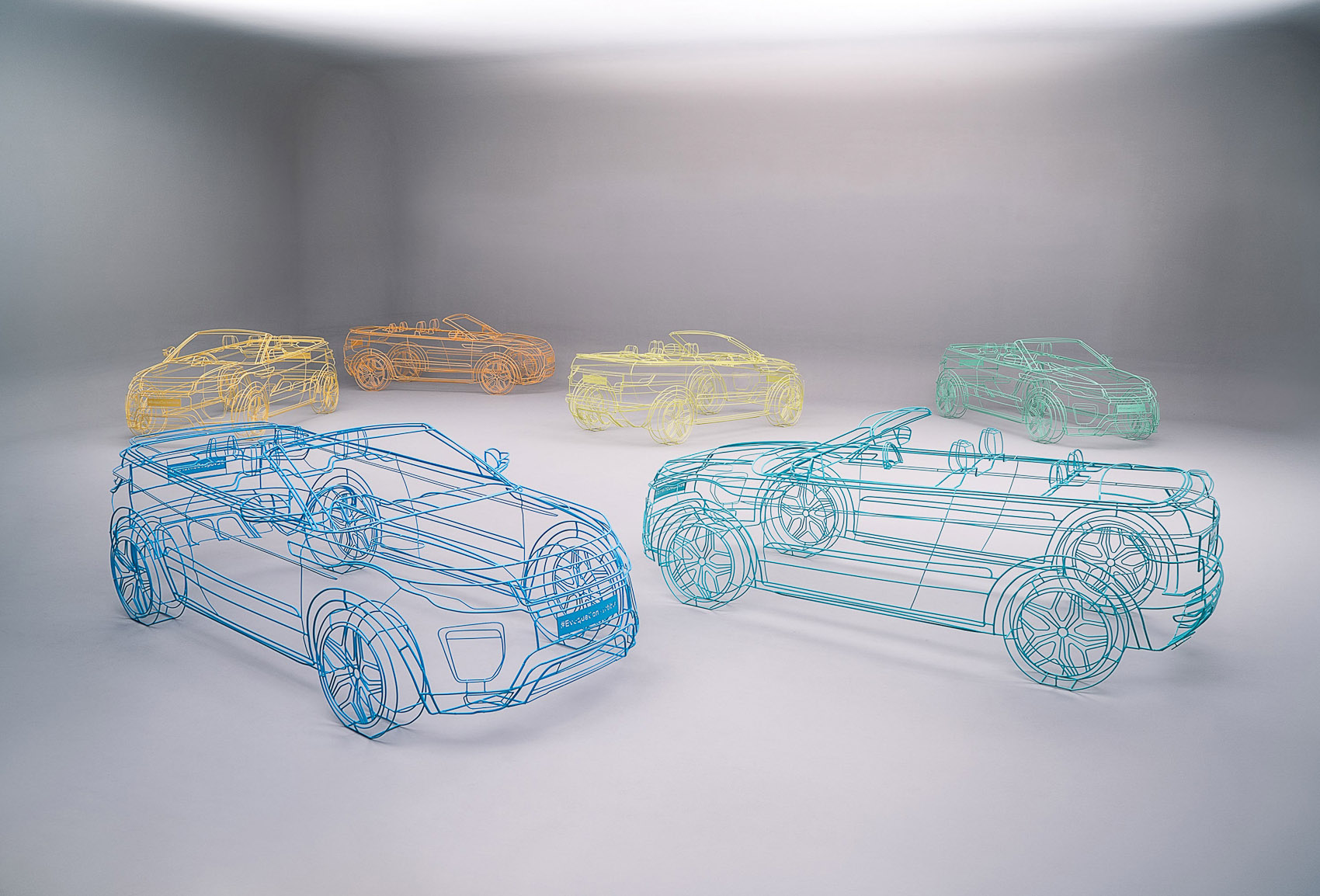 Digital
The hub of the campaign was a digital platform where global tastemakers could express their own version of the city they call home. Six films were then commissioned in major cities with the tastemakers bringing the concept to life in styles that express their own unique voice.